Gallery of realizations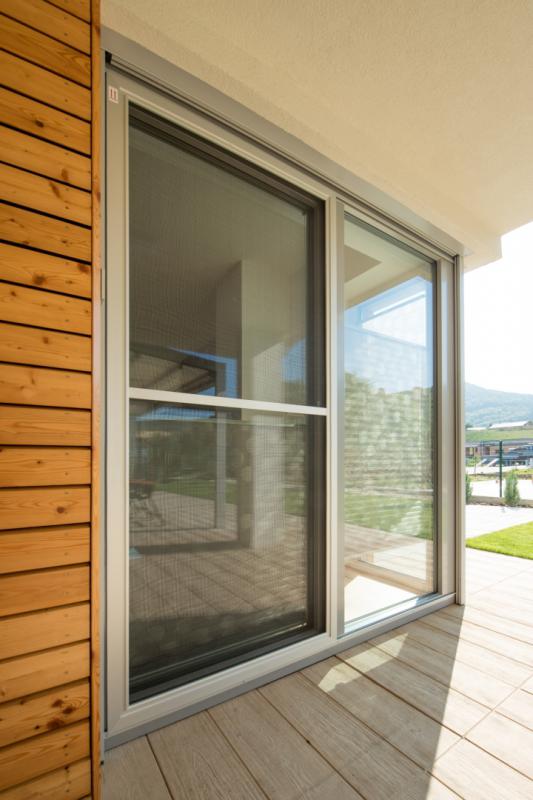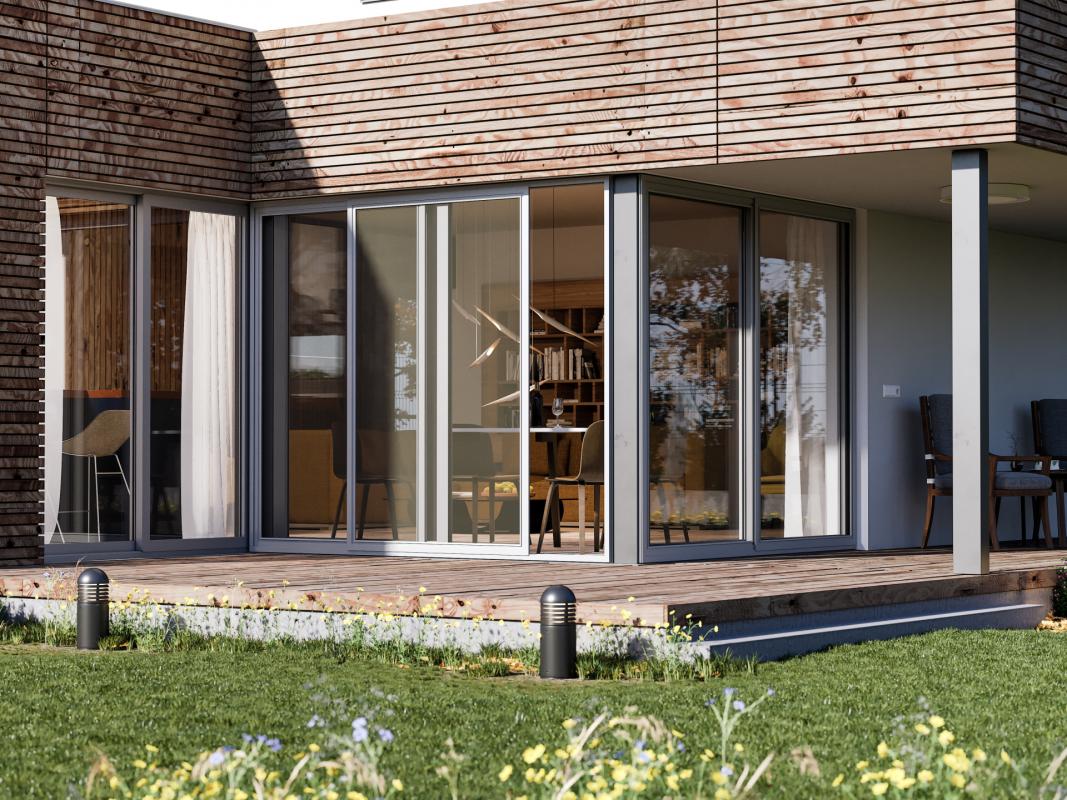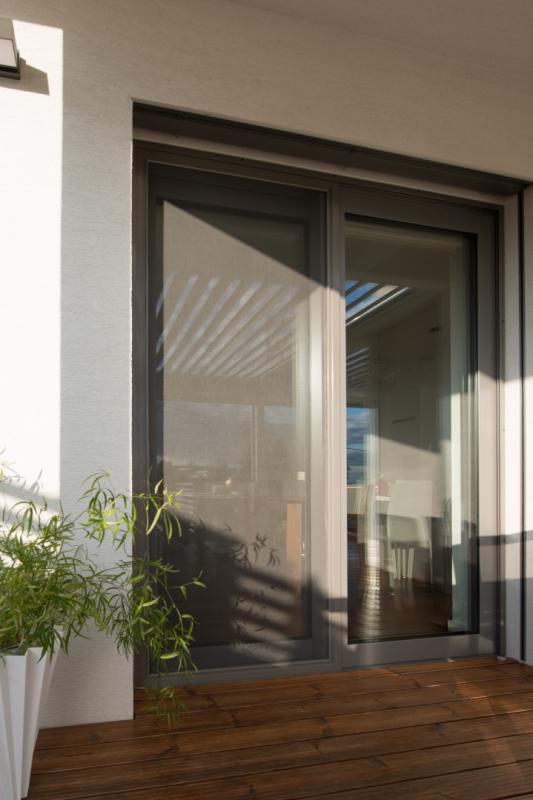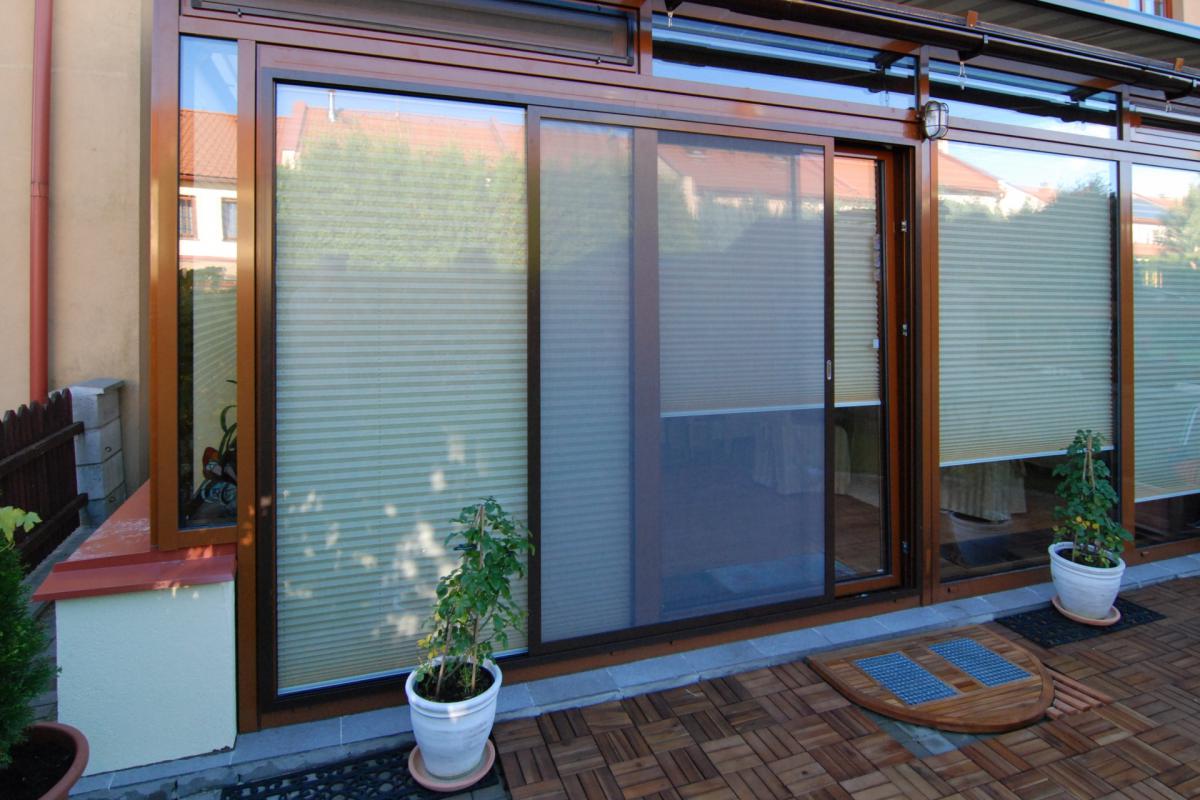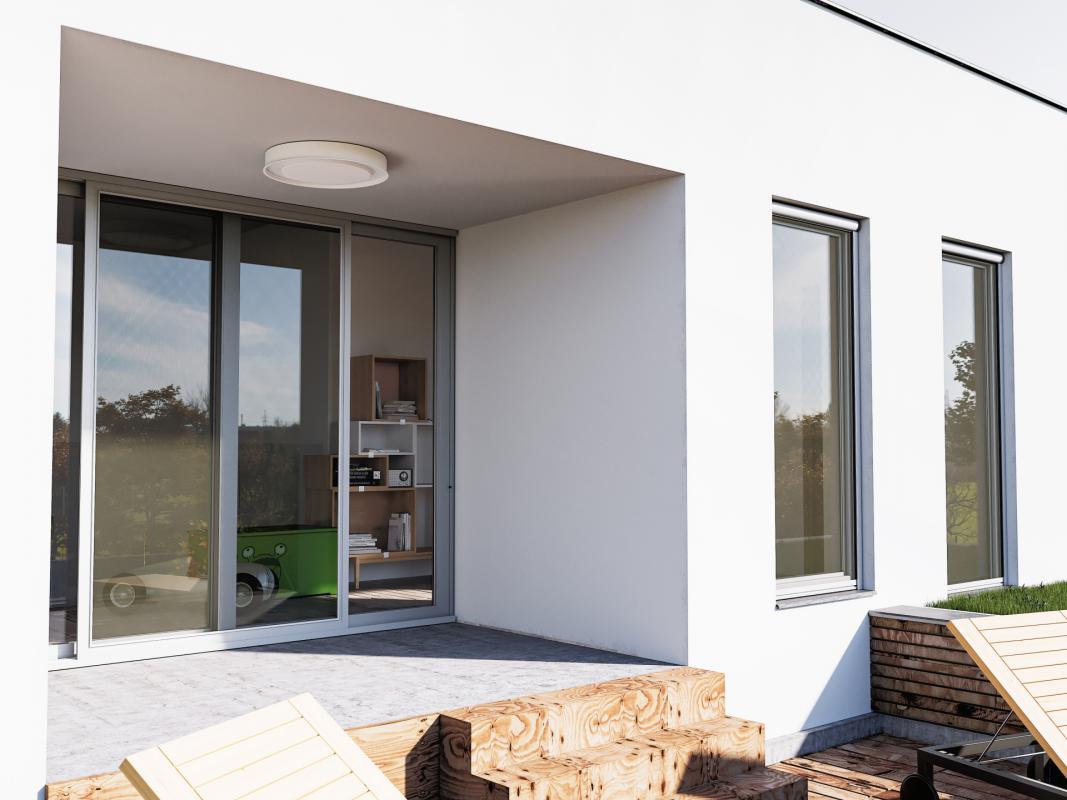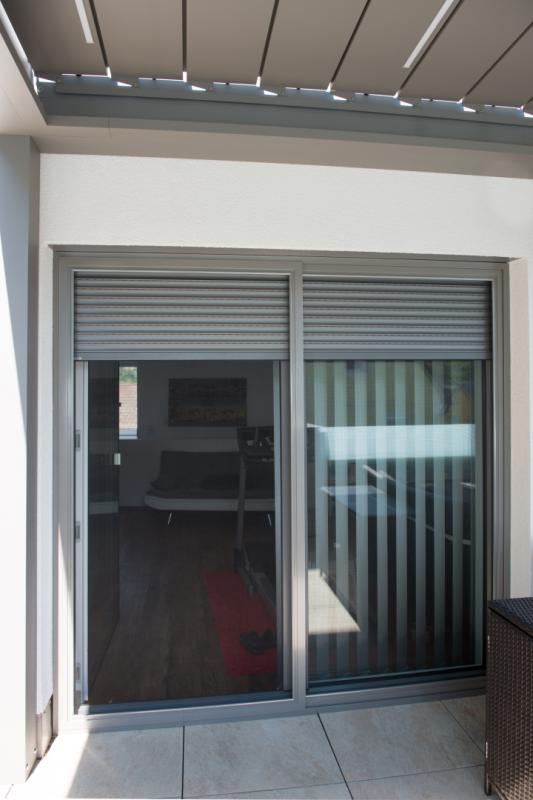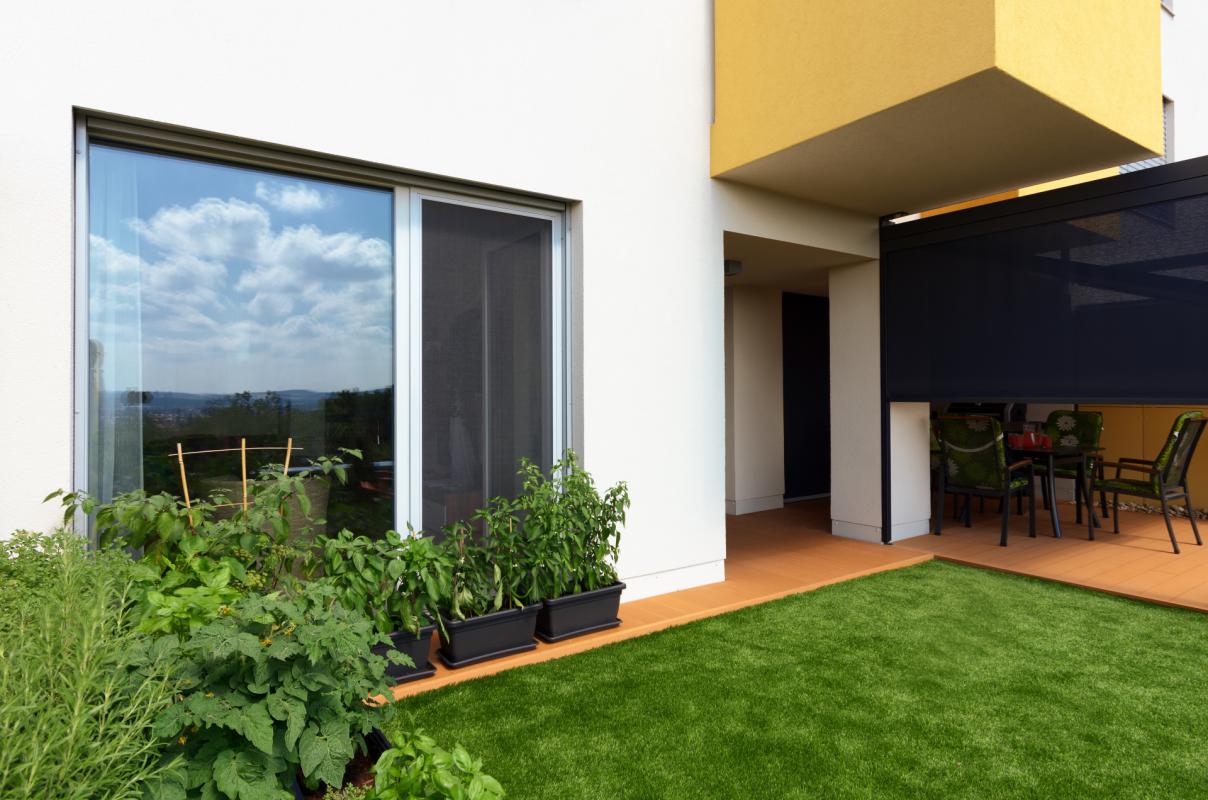 Why purchase sliding insect screens?
You don´t have sufficient space in front of your door for the installation of a hinged insect screen? Then the sliding screens made to measure are the ideal solution for you. They are fixed in their rails and anchored either in the wall or in the frame of the window or door. The screen is moved using a handle and fitted with a sealing brush. You can select a mesh that is grey, black, transparent, special anti-pollen for allergy sufferers or high-strength. The high-strength mesh is suited for areas where small children and animals are present.